A partnership with Freedom Works providing housing for men attending treatment with Partners Behavioral Healthcare.
The partnership allows participants to receive treatment services and housing within one shared campus.
Each unit accommodates 1 or 2 men with beds, dressers, nightstands, and refrigerators. Residents share a community kitchen, lounge, and dining area.
Residents have a 10 pm curfew and must attend a weekly Freedom Works house meeting and one other weekly Freedom Works function (AA, Bible study, fellowship dinner, etc.). They must also attend one weekly outside meeting and be active in their outpatient program. These residents are invited to get involved with the 6-month Reentry and Aftercare program at any time during their stay.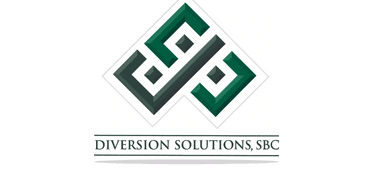 Diversion Solutions provides innovative programs for the criminal justice system that enables offenders to avoid criminal charges and/or a criminal record.
Our purpose is to offer relief to your office of expensive and lengthy criminal justice proceedings. We have a proven track record providing better outcomes for your office, offenders, victims and courts.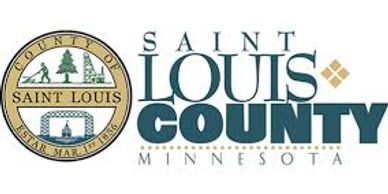 The program provides comprehensive and on-going assessment, intervention and referrals for pregnant women who have struggled with substance use disorders.
There is no charge for you to be in the program.
Once enrolled in North Star Families, you will have support from a Public Health Nurse and a Licensed Alcohol & Drug Counselor (LADC) from Partners Behavioral Healthcare. The program is strength-based, with the goal of helping you design the life you want for yourself and your family.
Partnering with you, our goals are to:
Provide support for a healthy pregnancy
Provide ongoing support for up to two years after the birth of your child, promoting healthy parenting and living skills.
Provide on-going in-home connection with public health nurses, Licensed Alcohol and Drug Counselor, and as needed referrals to agencies that will help meet your individual needs.
Support your efforts at learning to live contentedly without substance use/abuse.
Instill hope and vision while exploring possibilities unique to you.
If you or someone you know is in need of treatment we are here to help.