Women's Intensive Outpatient Program – NEW!
Now Available at our Roseville Location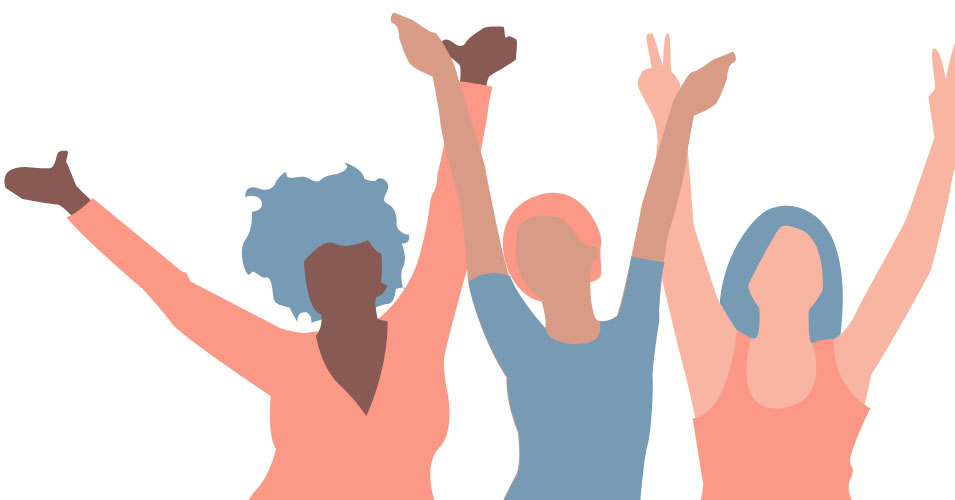 With Lodging at our Roseville Location
We are thrilled to announce we now have a woman's I0P Program with Lodging at our Roseville Location. The four-day program runs Monday through Thursday from 8.10 am until 3:35 pm
To refer, go to: https://pirmn.com/online-referral-form/
Call 651-378-3200
Fax: 651-348-8349
Complete the form below to be contacted with details.
MORE ABOUT INTENSIVE OUTPATIENT TREATMENT
Partners Behavioral Healthcare is a leader in delivering programming specific to justice involved individuals. We are proud to be one of the only providers in the State of Minnesota to offer cognitive behavioral interventions in conjunction with substance use disorder treatment. ​We partner with corrections, probation parole, county jails, and human service agencies to ensure participants receive comprehensive care.
Substance use disorder intensive outpatient programs (also known as IOP's) are direct treatment services for people with substance use disorders or co-occurring disorders who do not require medical detoxification or 24-hour supervision. The MN Department of Human Services recognizes IOP's as an alternative to inpatient and residential treatment.​
Intensive Outpatient Treatment is a primary treatment program that can be recommended by a clinical comprehensive assessment. Clients participate in group and individual therapy, while working on an individualized treatment plan. Treatment is supported by a multi-disciplinary team including LADC's, Mental Health Therapists (if needed), Peer Recovery Specialists and Case Workers. Intensive outpatient programs occur in non-residential settings and consists of more treatment hours per week than traditional programming.​
Some of our participants face housing obstacles that can create barriers to recovery.  Our intensive outpatient treatment model provides participants the option of sponsored lodging/recovery residence support of up to $550 per month. Our recovery residence partners are located near our IOP counseling centers and follow sober housing best practices.
Women's IOP – Roseville Location
Intensive Outpatient Treatment up to 30 hours per week
9 am to 3 pm Monday-Friday
Step Down Options
Transportation Coordination from Facilities
Partners Behavioral Healthcare Women's IOP
If you or someone you know is in need of treatment we are here to help.